Pana Sankranti Odia Wishes image: Pana Sankranti is a festival celebrated in the state of Odisha, India. It is also known as Maha Vishuba Sankranti or Mesha Sankrant .This day is also celebrated as the Odia New Year.
Pana Sankranti Odia Wishes Image
Download some pretty wishes of Pana Sankranti 2023 to put Whatsapp, Instagram, and Facebook Statuses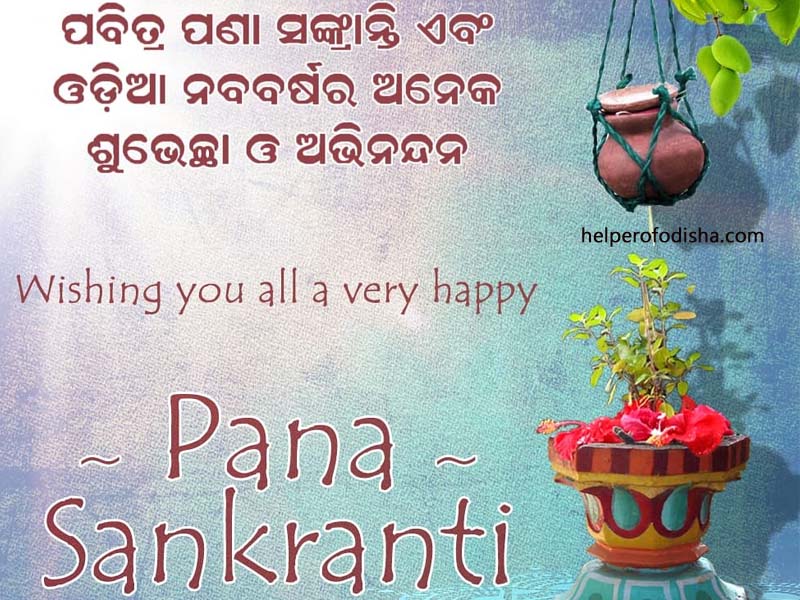 The main highlight of Pana Sankranti is the preparation and consumption of a traditional drink called "Pana" or "Panna" in the Odia language, which is made with various ingredients like water, sugar, milk, curd, fruits, and spices. Pana is believed to have cooling properties and is offered to deities in temples and distributed among people as prasad (sacred food). People also visit temples and offer prayers to Lord Jagannath, the presiding deity of Odisha, on this day.
Odia Pana Sankranti Wishes
Here are some Image for Odia Pana sankranti Wishes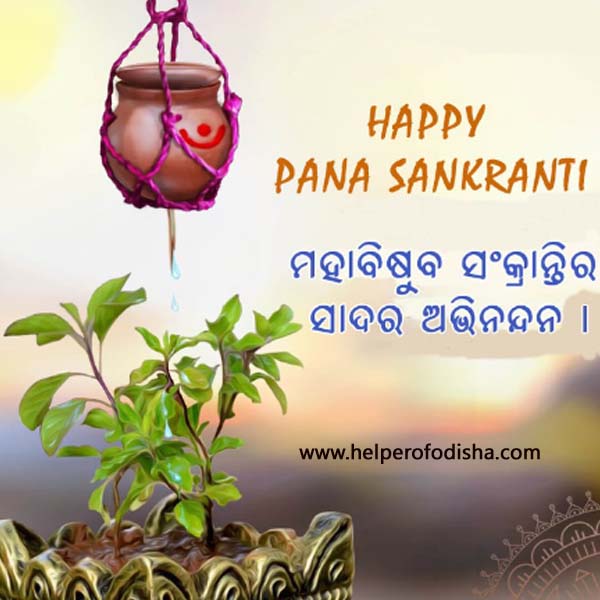 Another important aspect of Pana Sankranti is the celebration of the agricultural season. Farmers in Odisha start preparing their fields for the upcoming crop season during this time. They also perform rituals to seek blessings from the gods and goddesses for a bountiful harvest. Cultural programs, traditional music and dance performances, and sports activities are also organized during Pana Sankranti, adding to the festive spirit.
Download More Status for Odia New Year 2023
Pana Sankranti Status Download
To wish your friends or relatives, Download some Status of Pana Sankranti 2023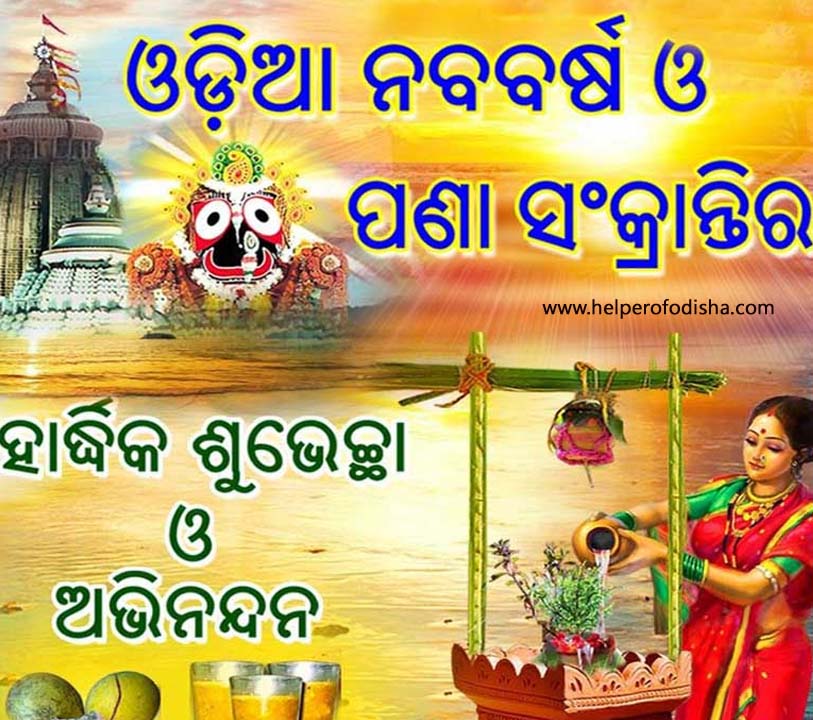 Pana Sankranti is a time for joy, merriment, and community bonding. People exchange greetings and sweets, and families come together to celebrate the festival with feasts and cultural activities. It is a significant festival that reflects the agrarian culture and traditions of Odisha, and it holds a special place in the hearts of the people of the state.
Pana Sankranti Image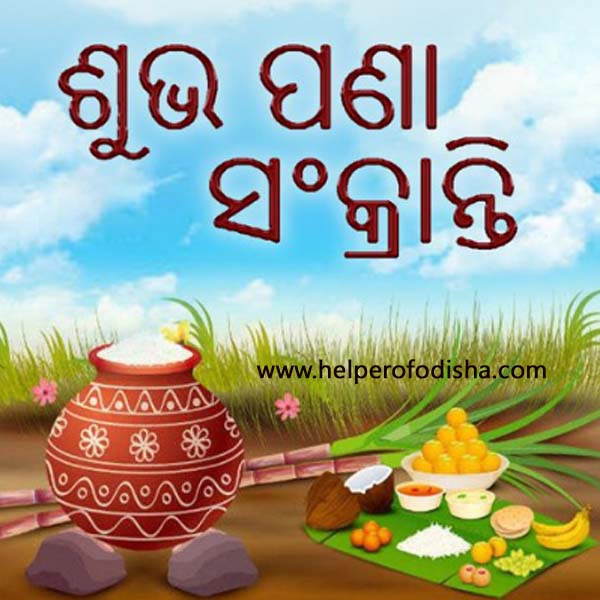 Odia New Year Image 
Here are some Images for Odia new year Wishes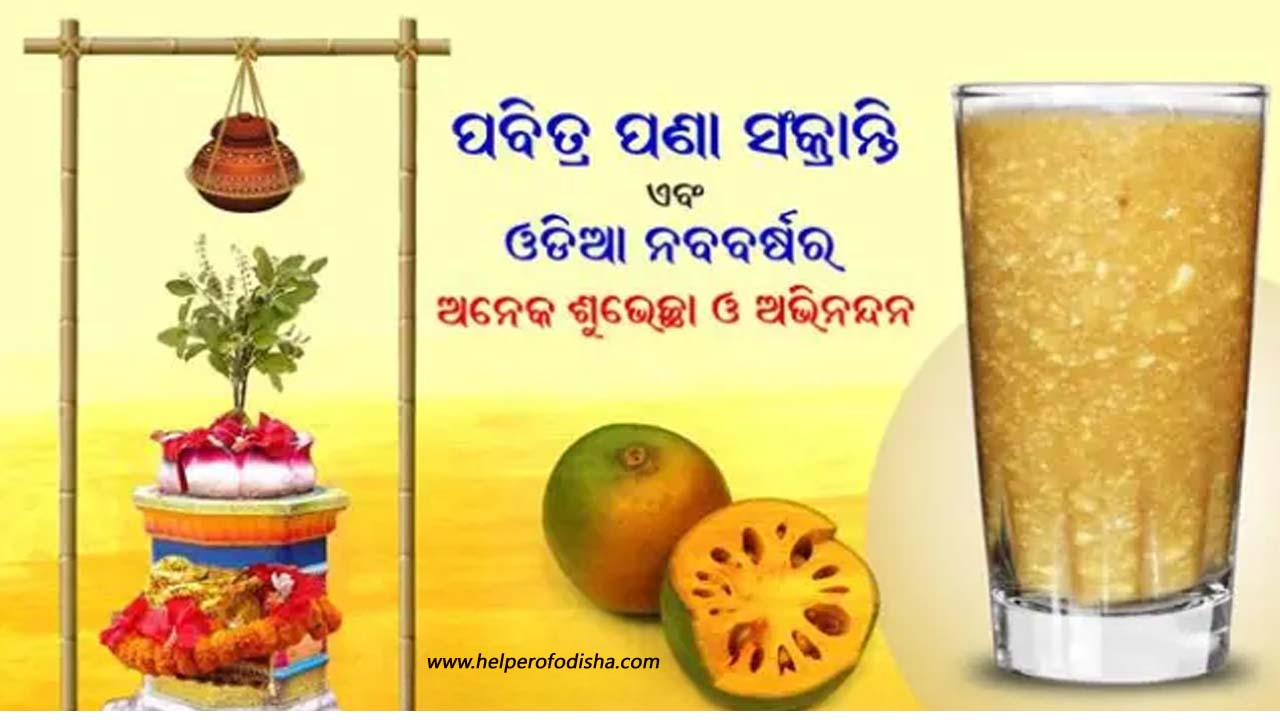 Pana Sankranti Quoets in Odia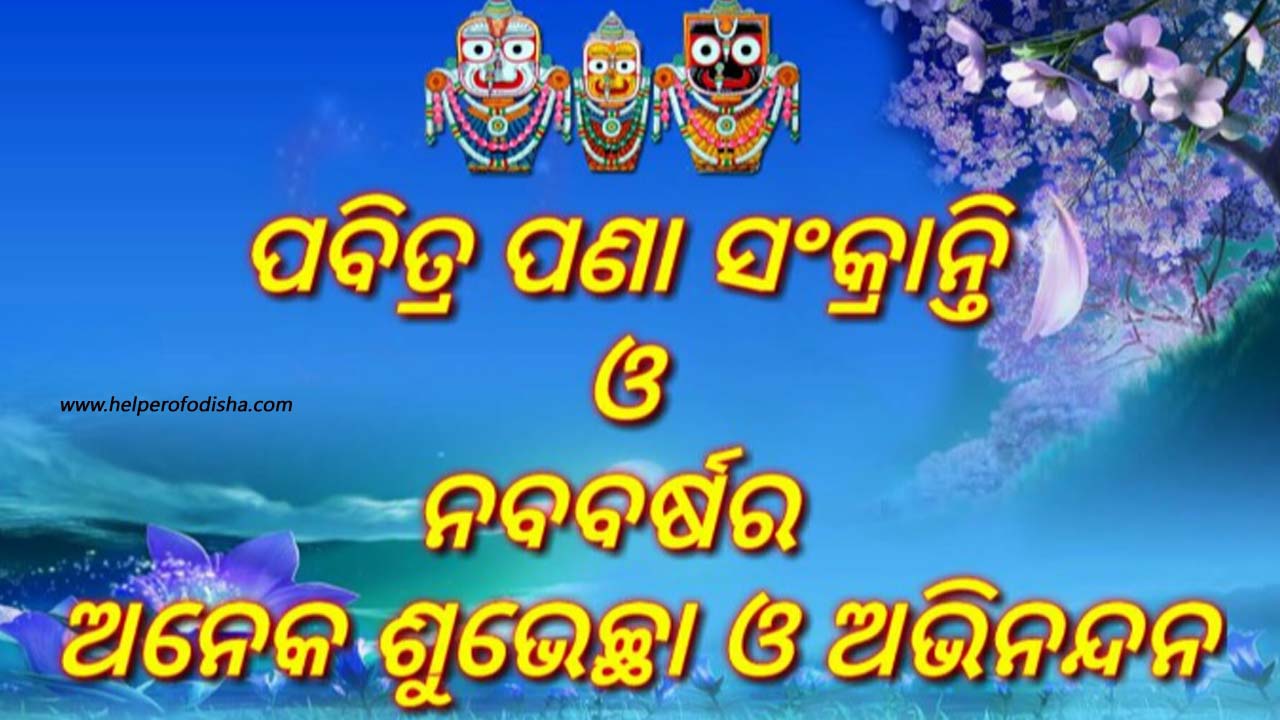 Odia New Year &
Pana Sankranti Image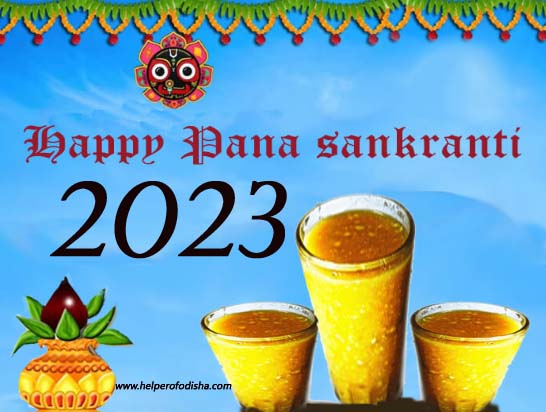 Odia Pana Sankranti Wishes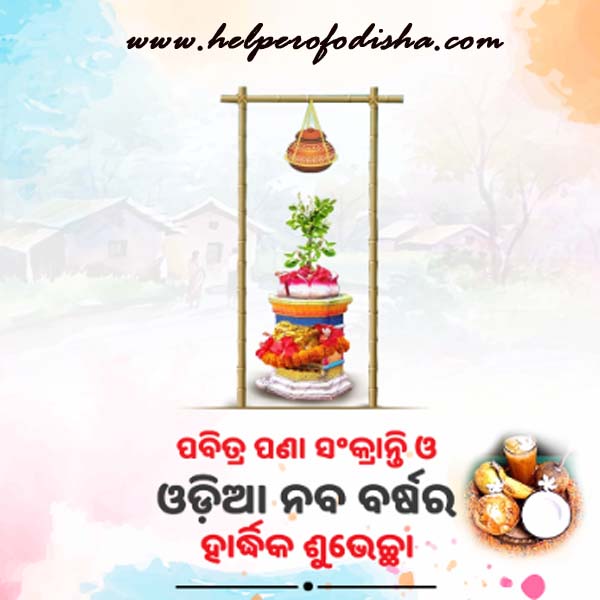 Farmers perform various agricultural rituals on Pana Sankranti, such as plowing their fields, sowing seeds, and offering prayers for a good harvest. It is considered an auspicious time to begin agricultural activities for the upcoming crop season.