Indian Cricket Star Rohit Sharma's Fascinating Journey : Rohit Sharma has been making headlines in the world of cricket for his exceptional talent and remarkable career achievements. This Indian cricket sensation has become a household name globally, capturing the hearts of millions of fans with his charismatic batting style and incredible performances on the field.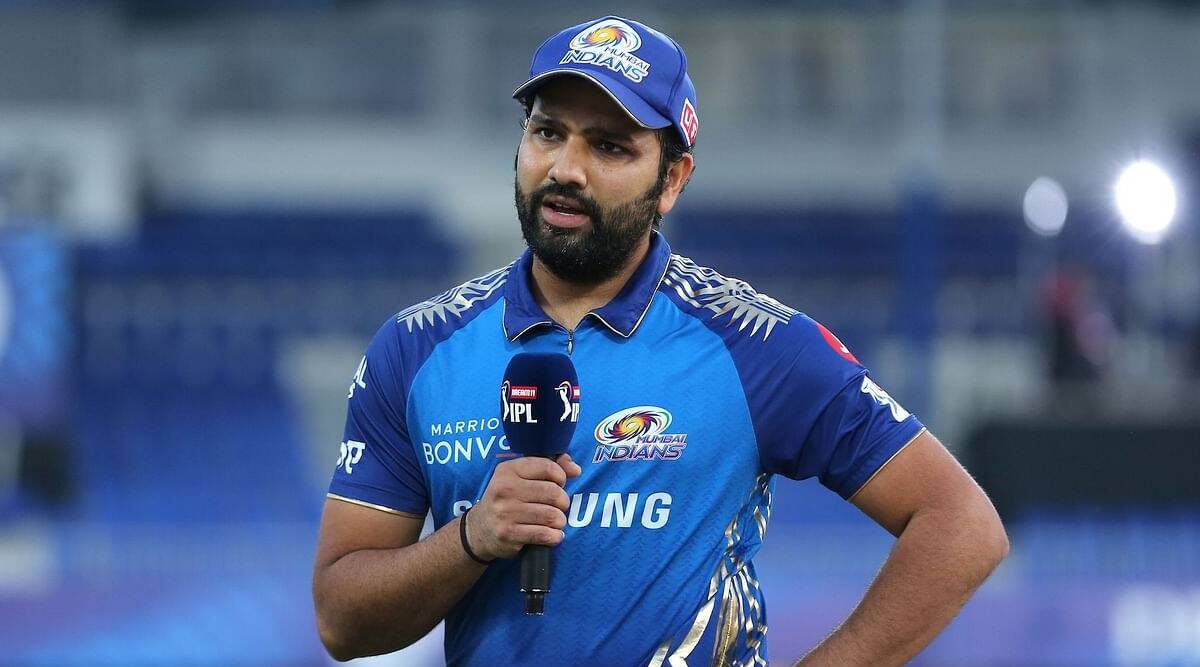 But did you know there's more to Rohit Sharma than meets the eye? Let's take a closer look at his inspiring biography and get to know the man behind the cricket star.
Early Life and Childhood:

Indian Cricket Star Rohit Sharma's Fascinating Journey
Born on 30th April 1987 in Nagpur, Maharashtra, India, Rohit Sharma had a humble upbringing. His father, Gurunath Sharma, worked as a caretaker in a transport firm, while his mother, Purnima Sharma, was a homemaker.
Rohit's passion for cricket began to emerge in his early teenage years. He idolized Indian cricket legend Sachin Tendulkar and started practicing and honing his batting skills rigorously.
Read More: Click here
Career Achievements: Indian Cricket Star Rohit Sharma's Fascinating Journey
Rohit Sharma's professional career began in 2006, playing domestic cricket for Mumbai. Soon after, he made his debut in international cricket for India.
Since then, Rohit has broken numerous records and achieved several milestones, cementing his position as one of the greatest batsmen in the sport's history.
He has scored three double centuries in one-day internationals (ODIs), the highest individual score in ODIs (264 runs), and the joint-fastest century in T20 internationals. Rohit also holds the record for the highest number of sixes in international cricket.
Personal Life:
Alongside his flourishing cricket career, Rohit Sharma also found love off the pitch. He got married to sports manager, Ritika Sajdeh, in 2015,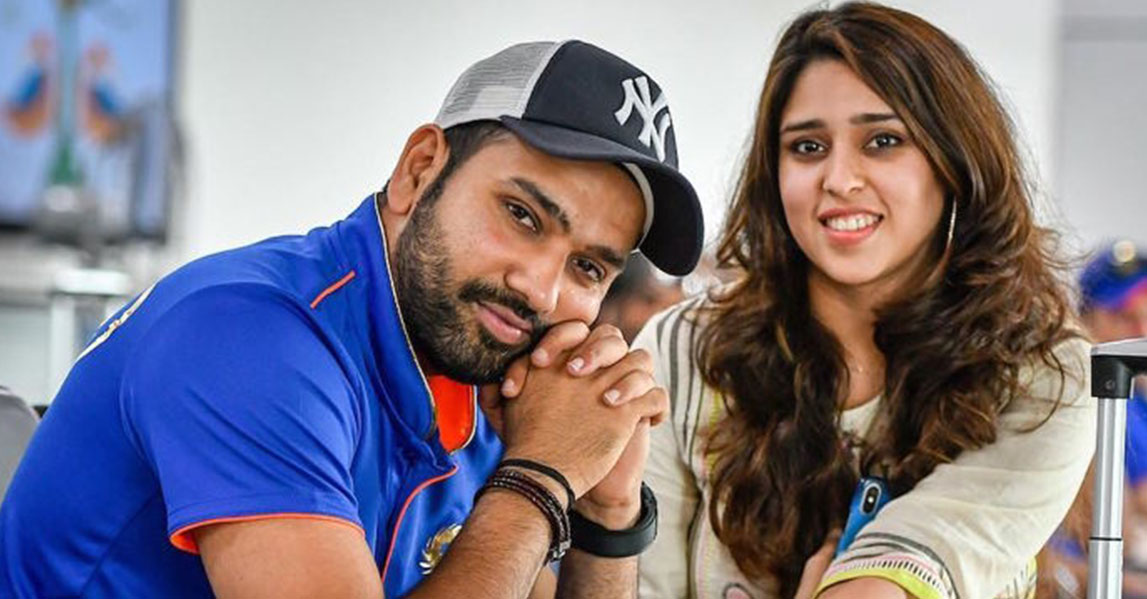 The couple has a beautiful daughter named Samaira, whom they welcomed into the world in 2018.
Conclusion:
From his modest beginnings to becoming a global cricket superstar, Rohit Sharma's journey is nothing short of impressive. As he continues to shine on the field, we can't wait to see what Rohit will accomplish next on his remarkable path to